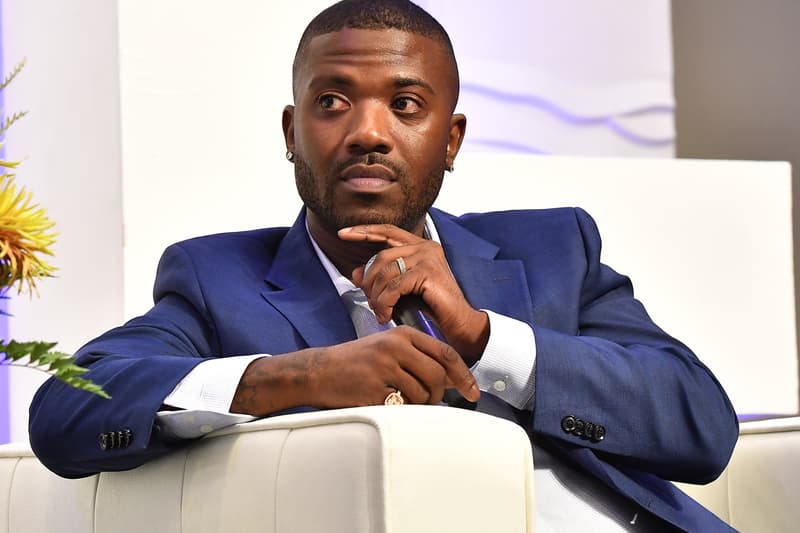 Suge Knight has entrusted long-time friend Ray J to keep up his cash flow while he's behind bars. According to reports, the Death Row Records founder signed over his life rights to the singer/reality star, entrusting him to chose the right projects for film, TV, book publications and more.
Sources claim that a documentary on Suge and Death Row Records is currently in development, along with an album of unreleased Tupac Shakur songs. Discussions of bringing the defunct record label back have also been on the table, but the revival will need more investors — a job Suge entrusts Ray to fulfill.
Suge is currently serving a 28-year prison sentence after pleading no contest to a charge of voluntary manslaughter from January 2015 when he struck and killed 55-year-old Terry Carter and injured Cle "Bones" Sloan in a hit-and-run. However, his sentence could be reduced to just over 10 years due to credit for time served and prison overcrowding.
In other music news, Kanye West himself has finally publicly confirmed the release date of Jesus Is King.
What to Read Next
---
---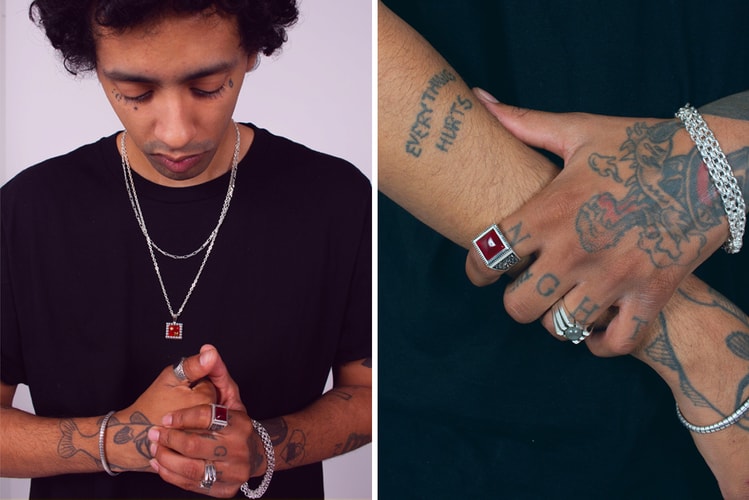 ---
---
---
---
---