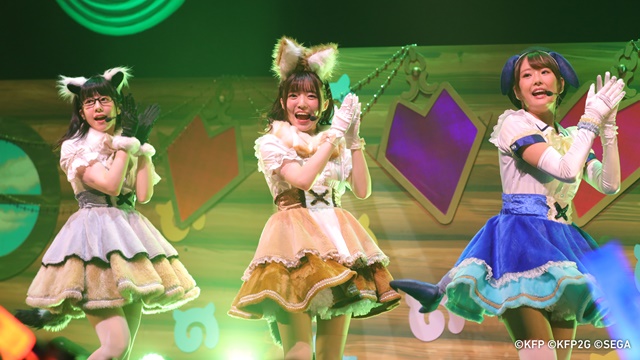 SEGA held "Kemono Friends 3 LIVE ~1st anniversary~," a live concert event to celebrate the first anniversary of its Kemono Friends 3 smartphone RPG, at Shinagawa Intercity Hall in Tokyo on September 22, 2020. The app started its service for Android and iOS on September 24, 2019.
The event was divided into two parts: "Kemono Friends 3 Live ~ 1st anniversary ~" featuring various gorgeous guests in the daytime session (13:30-) and "BATTEN Japari-Dan Live: Are You Ready for Headbanging!?," the first solo live by the three-member unit BATTEN Japari-Dan, in the nighttime session (19:00-).
Also at the event, it was announced that a new character song album "MIRACLE DIALIES" is set to be released on November 25, 2020 and that BATTEN Japari-Dan's solo concert will be held on April 25, 2021.
"Kemono Friends 3 Live ~ 1st anniversary ~" set list:
OP. "Yokoso Japari Park he Wadaiko ver." Dhole, Yutaka Koyama (tsugaru shamisen), Kiyotake Koyama (tsugaru shamisen), Akihisa Kominato (shakuhachi), Kanetsugu Yamabe (wadaiko)
1. "Ke-Mo-No-Da-Mo-No" Hanamaru Animal & BATTEN Japari-Dan
2. "×raison d'être" BATTEN Japari-Dan
3. "Japari Rhapsody" BATTEN Japari-Dan
4. "Kakko Fubatsu-ron" BATTEN Japari-Dan
5. "Aozora Stand By Me" Southern tamandua & Malayan tapir
6. "Hoshi wo Tsunagete" Gothic×Luck
7. "Kimi wa Kaeru Basho" Gothic×Luck
8. "Omakase Nanoda!" Raccoon & Fennec
9. "Like a Light" Fennec
10. "Hanamaru Adventure" Hanamaru Animal
11. "Animarutte Iina" Hanamaru Animal
12. "Itsudatte Hanamaru" Hanamaru Animal
13. "kemono Parade" Hanamaru Animal & BATTEN Japari-Dan
EN01. "Yokoso Japari Park he"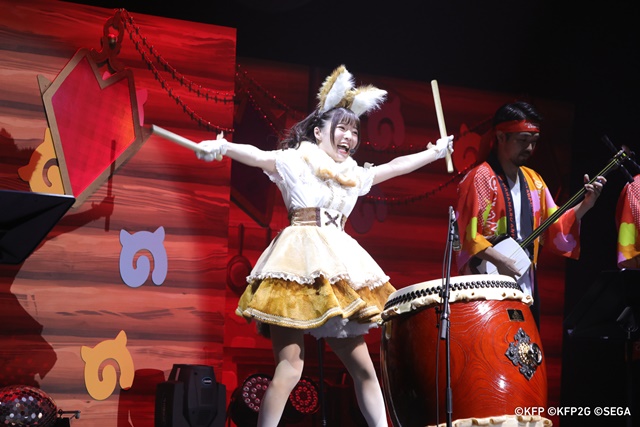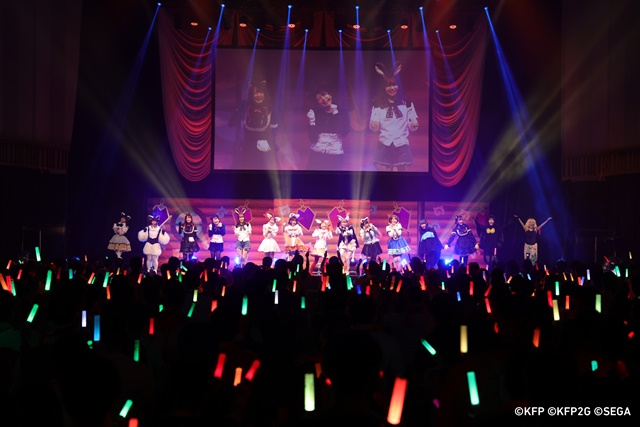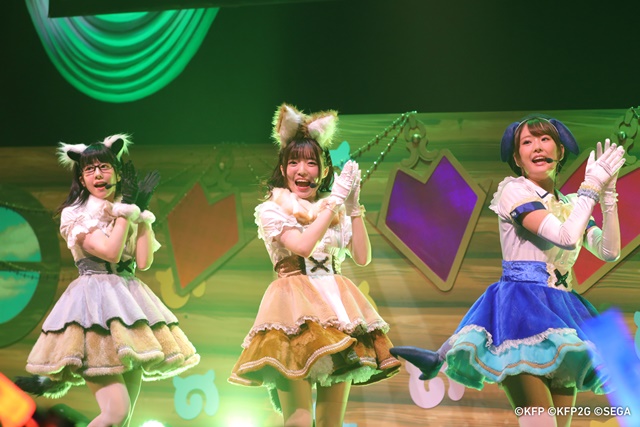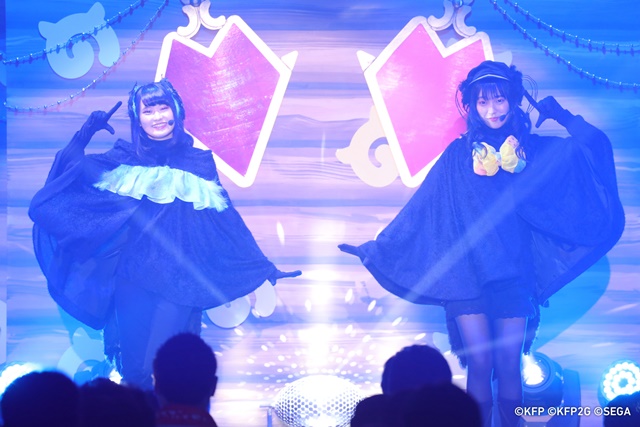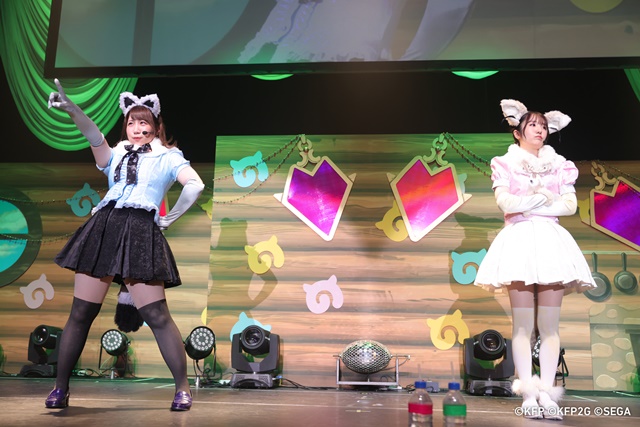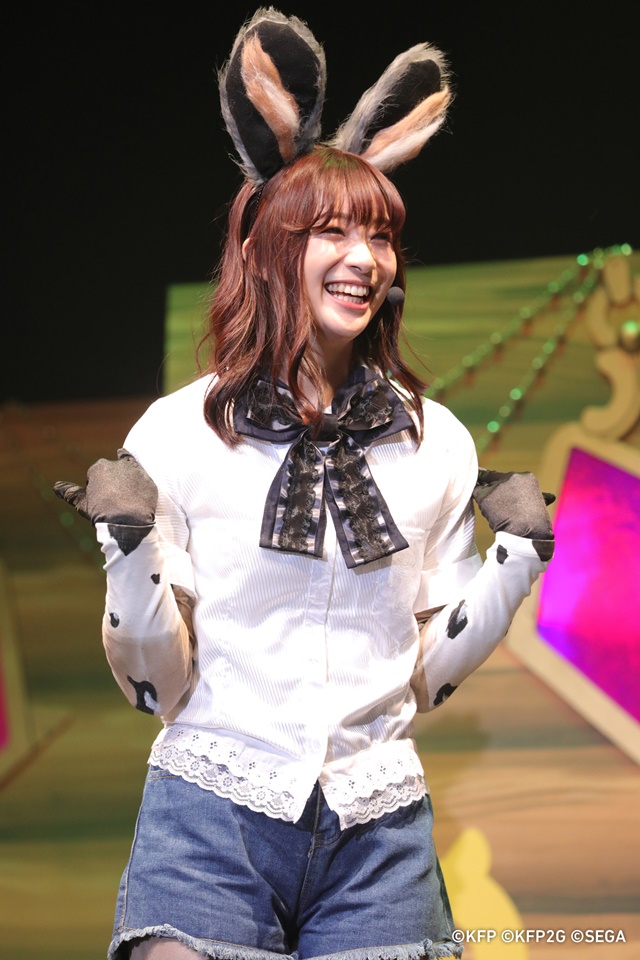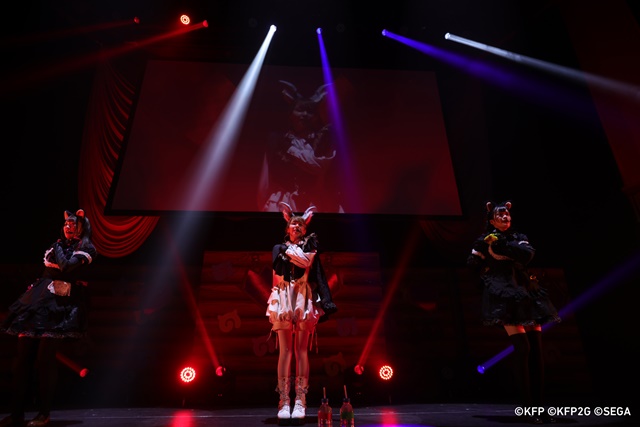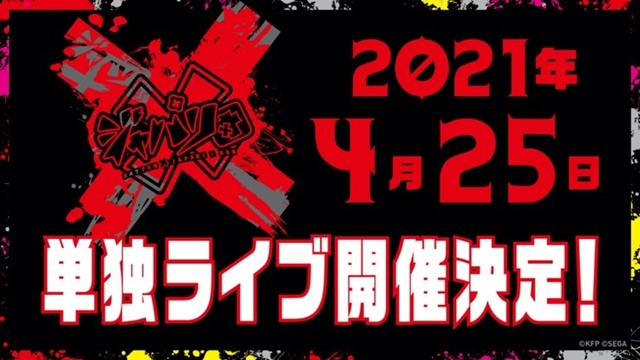 Key visual for the event: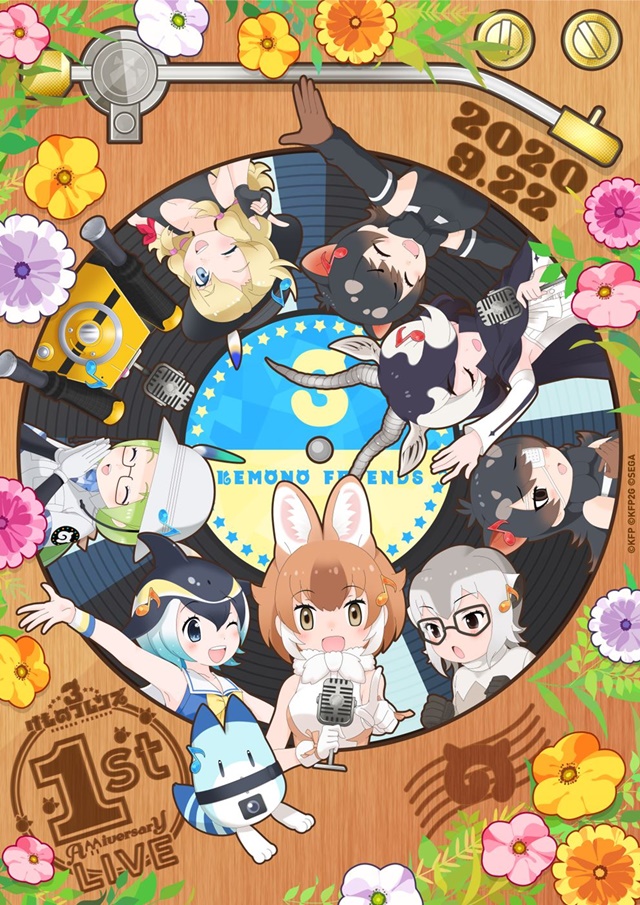 "Kemono Frineds 3" visual: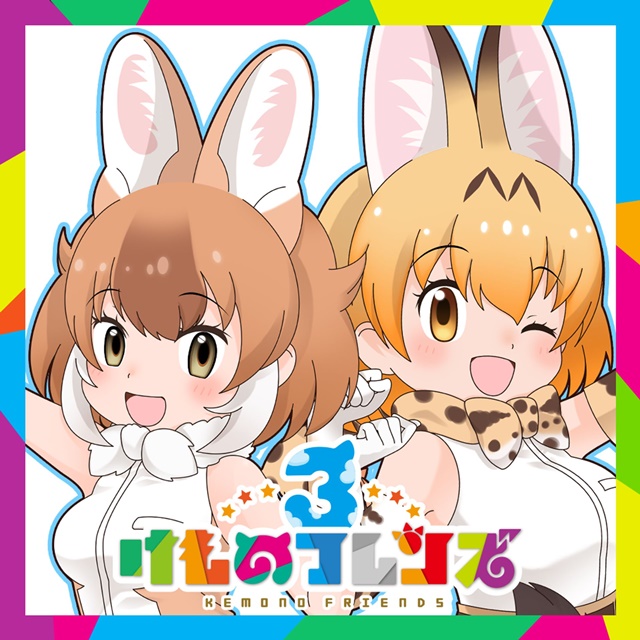 "Kemomo Friends 3" 1st anniversary promotional movie:
---
Source: SEGA press release
©Kemono Friends Project 2G ©SEGA